Dismas Kitenge Kinshasa, Apr.5.– During the early hours of March 29, 2023, the residence of World Movement's former Steering Committee Member Dismas Kitenge was ransacked by unidentified armed bandits. This is the third time that Mr. Kitenge's home has been attacked this year. Dismas Kitenge is the President and co-founder of Groupe LOTUS, a non-governmental organization that works to defend human rights in the Democratic Republic of the Congo.
According to Emile Ossumaka, son of Dismas Kitenge and eyewitness of the attack on Mr. Kitenge's home, the bandit's mission was to kill Mr. Kitenge, who was fortunately traveling. After realizing that Mr. Kitenge was not home, the bandits began to loot the house, stealing valuable goods and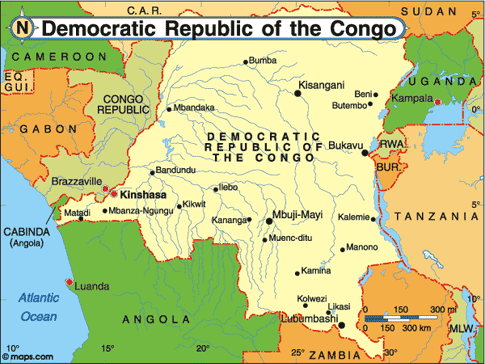 money. Before leaving, the bandits threatened Mr. Kitenge's family with death, firing bullets into the house and promising to come back for Mr. Kitenge.
According to Emile, prior to this attack, Mr. Kitenge had been receiving death threats via phone for almost a week. The International Federation for Human Rights (FIDH) has documented attacks, threats, and harassment against Mr. Kitenge since 2020.
The Participatory Democracy Cultural Initiative (PDCI) and its subsidiary on the WEB DemocraciaParticipativa.net (DP.net) stand in solidarity with Dismas Kitenge and other human rights defenders in the DRC who are being attacked and harassed for their advocacy efforts.